Car Colors on After-Sale Market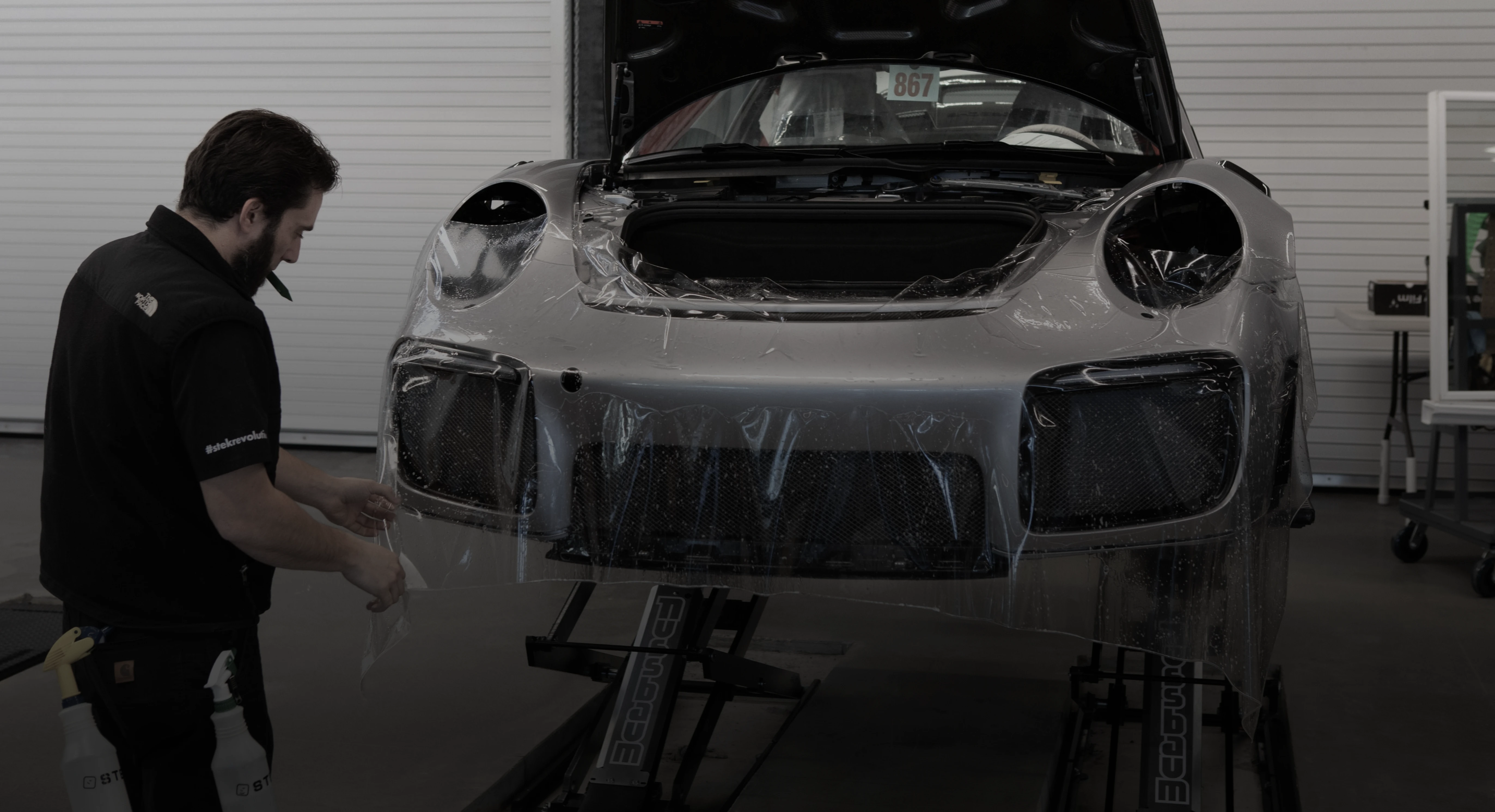 G'day everyone !
Some or maybe all of you have already watched the launch of Tesla's new Truck, the CyberTruck, and have you noticed that this vehicle will only have one "color" as an option?
Well, the painting process during the production of a vehicle is very complex, spending a lot of energy and time, and it is one of the parts of production that emits the most CO2.
When asked about the colors of Tesla's new truck, Elon Musk has indicated that this is an after-sales topic.
Being one of the first companies in the world to have pure colored PPF, back in 2018 STEK had already conceived a possible trend in the not too distant future, that in order to reduce production time, CO2 emissions and energy consumption, perhaps it would be necessary to remove the paint from the automotive production process and let the aftermarket handle the vehicle styling.
And that's why we've been preparing for years, starting with DYNOblack (the first color PPF) and today with a range of carefully selected colors to give customers the option to give their vehicles a premium touch.
STEK Automotive has a select range of PPF colors in its DYNOseries line, and if you are looking for an OEM solution we also have PPF color products that can meet your needs. What's more, as you already know, STEK can custom produce the film your company needs, count on us!
https://www.youtube.com/watch?v=8Tg42QwfiYs