Decoding Detailing: PPF vs. Ceramic Coating - Making the Right Choice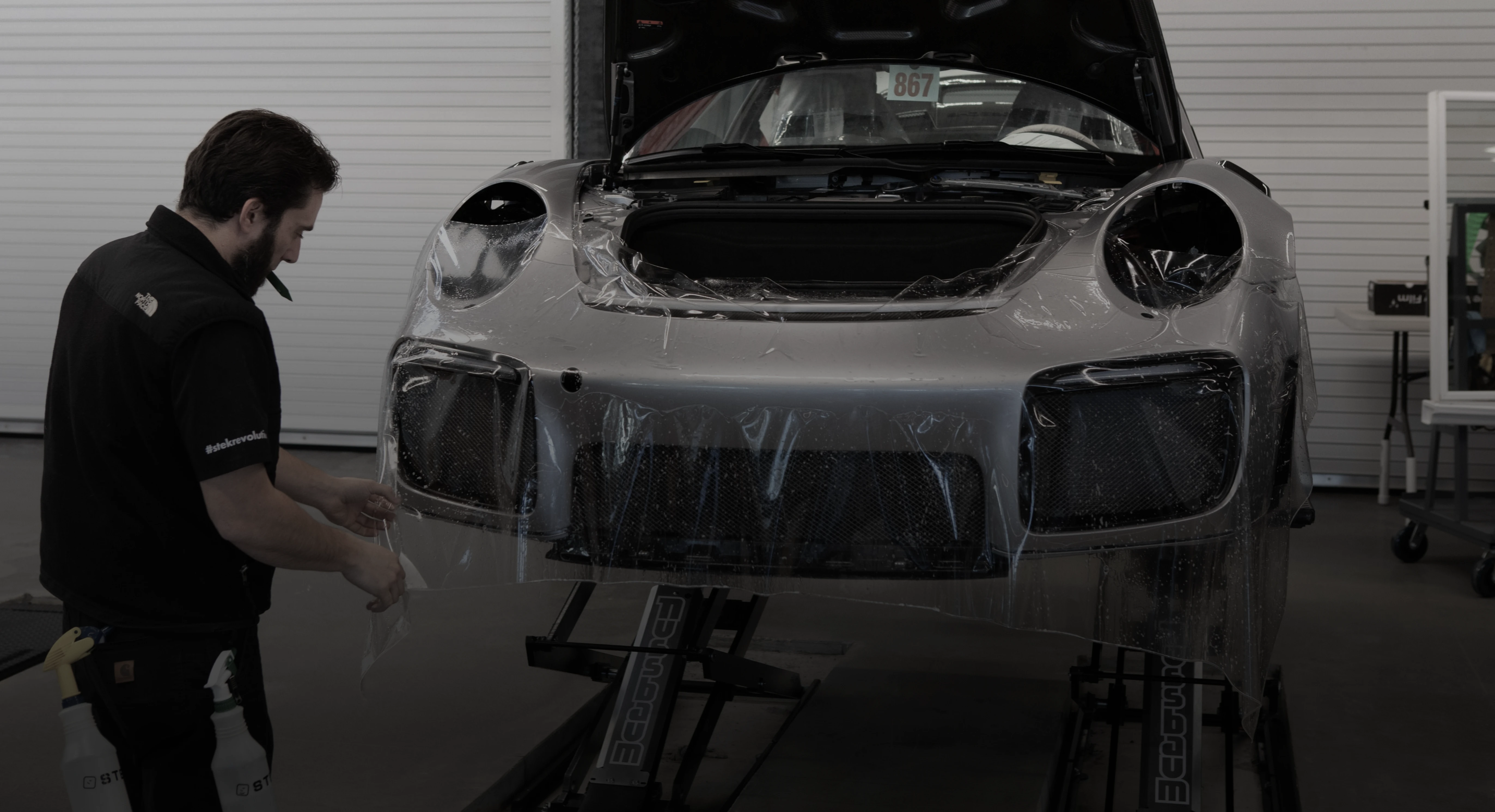 G'day everyone!!
Be you a distributor or an installer center owner in the detailing market,
you must have already thought about the possibility of representing, distributing,
or using a certain brand of PPF and Ceramic Coating.
But would one be an alternative to the other? Why not the two of them? These
are frequent questions and of course depending on the market, they make sense.
For certain markets, Ceramic Coating is already widespread and established
in the automotive detailing market. While in other markets, the two types of products
are already well established with stable and/or growing demands.
It is important to understand that the function of the two types of products
have some slight differences, they can be worked separately or together. In
fact, I can even say that the cost benefit for those looking for ease of
cleaning and anti-contamination, Ceramic Coating would be the right one, also
there are more professionals in the market with enough skills. However, for
real paint protection in the daily use of a vehicle, with a lot of chances of
scratches caused by roads debris, rock chips, PPF is the way to go. Although it
is more expensive and with less professionals in the market specially those
carrying deeper product understanding and great installation skills.
Here in this another article you can a bit more in detail some main points between Coating vs PPF.
Our approach at STEK is to offer our customers the option of always having a
STEK quality product at hands whenever our professional partner needs it, a 360-degree
service/supply. Our PPF line is one of the most complete in the world, and for
the Coating line we bring a technology straight from the world of Fighter Jets,
FORMULA QUARTZ, come and know more about this technology by accessing here.
Furthermore, the great news is that FORMULA QUARTZ works like a dream on the
top of our DYNOshield. If the surface of our PPF is already super smooth and
very resistant to contamination with a sensational shine, after the application
of QUARTZ on the DYNOshield, the surface became extremely smooth, making it exceedingly
difficult for residual liquids to remain on the surface, it's really amazing.
Become a STEK partner to have access to these products and technical data of
this magical combination.
#STEKcoating #Formulaquartz